FIRST FLIGHT
It is a most unusual feeling, because you find yourself in a completely new environment, in an air flow that takes you off the ground. When and where else in real life can you experience the emotions of a free fall that is absolutely safe?  Flying at Ozone is like going skydiving, only without leaving the city and in any weather!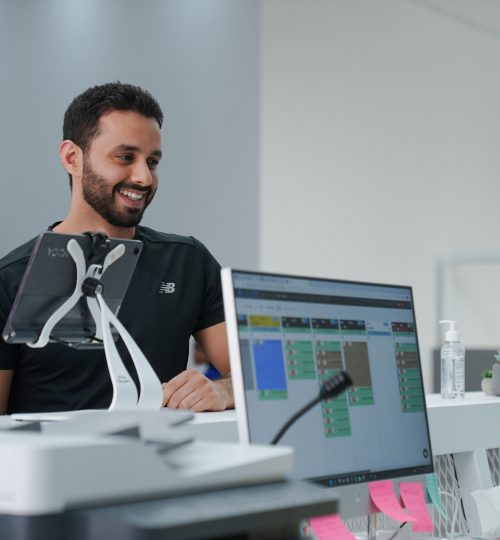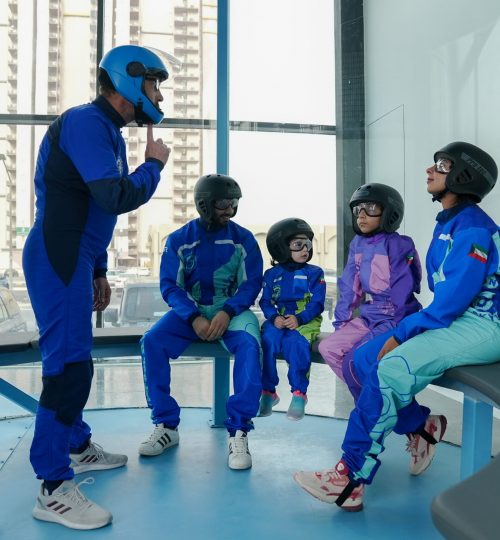 Kids Can Fly
Many children dream of flying like their favorite superheroes. Ozone will help you make your child's dream come true.
Indoor Skydiving is an activity that your child will not easily forget.
The experience is filled with fun moments and adrenaline, and will improve your child's confidence and motor skills.
FLY WITH US NOW AND FEEL THE THRILL